Tai Chi Institute of Sport & Health Research
Research and training facility including pysio's, nutritionists, massage therapists and technology researchers.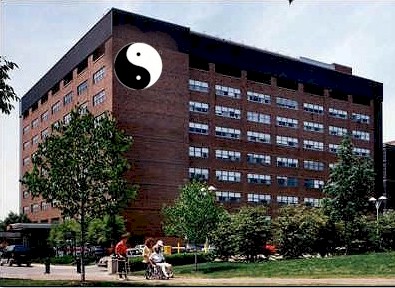 Our Tai Chi Institute.in Melbourne, Australia

Huge Success: Technology Our technology division developed weight/pressure sensitive tai chi shoes with wireless transmitters for recording timing, positioning and weight distribution of feet onto computer screens. Buy now on our products page.

Next big thing: We are developing roll out mats with latest display technology showing where to place the feet (incl pressure needed) at any given time. May also show hand movements in separate area of mat or on external screen. Program with any form you like (cmc and beijing forms supplied by default).

Other research: We are researching ways of speeding up learning the form and push hands using best practice teaching techniques and new technology, nutrition, stress relief etc.. Click here for a photo of our entire research team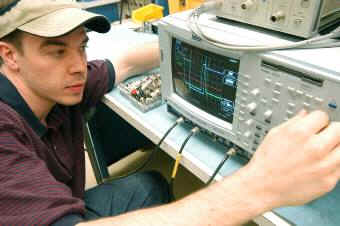 One of our dedicated engineers callibrating our tai chi pressure slipper monitor.